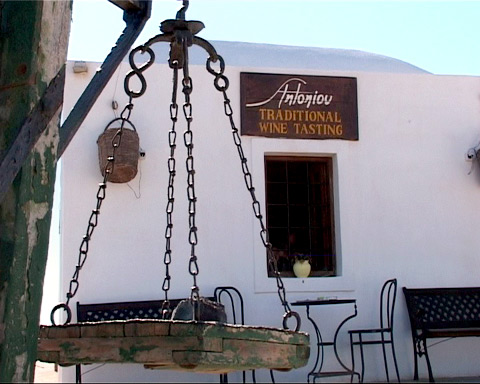 Greek values, the everlasting jewels of the cultural legency of the Mediteranean.
Values which trough the centuries reflect the unique class, but also the responsibillity for the continuation of this precise heritage.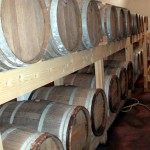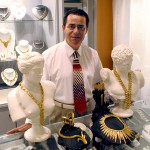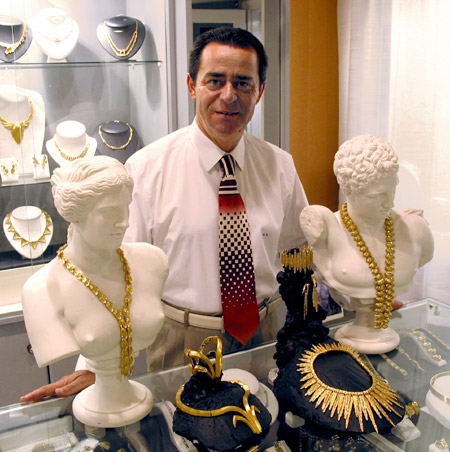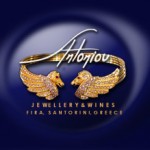 Businessman Costas Antoniou in Santorini, serves these values with knowledge and passion, using the power of the remarkable deep blue color of the Aegean sea for the creation of his jewellery and the soil of the vineyards of this unique volcano islands, for the magnificient wines he produces. A voyage trough the legendary land of Atlantis, this unforgettable journey, will reveal to you breathtaking experiances.